Welcome
Ladies and gentlemen as most of my clients know I have been having trouble with my wrist since November 2020. I have been under the care of a hand specialist since early this year. I have had a cortisone shot but am still not pain free. Although I am not in agony like day one my wrist bothers me after massage and not so much when I'm not working. On the advice of my doctor I must stop work at least for now So I am able to focus on healing my wrist. I'm definitely not ready to retire I still love my work. My last day will be July 7th.
My website will remain in operation for now, check back ffrom time to time for updates. Prayers for healing welcome. God bless and bye for now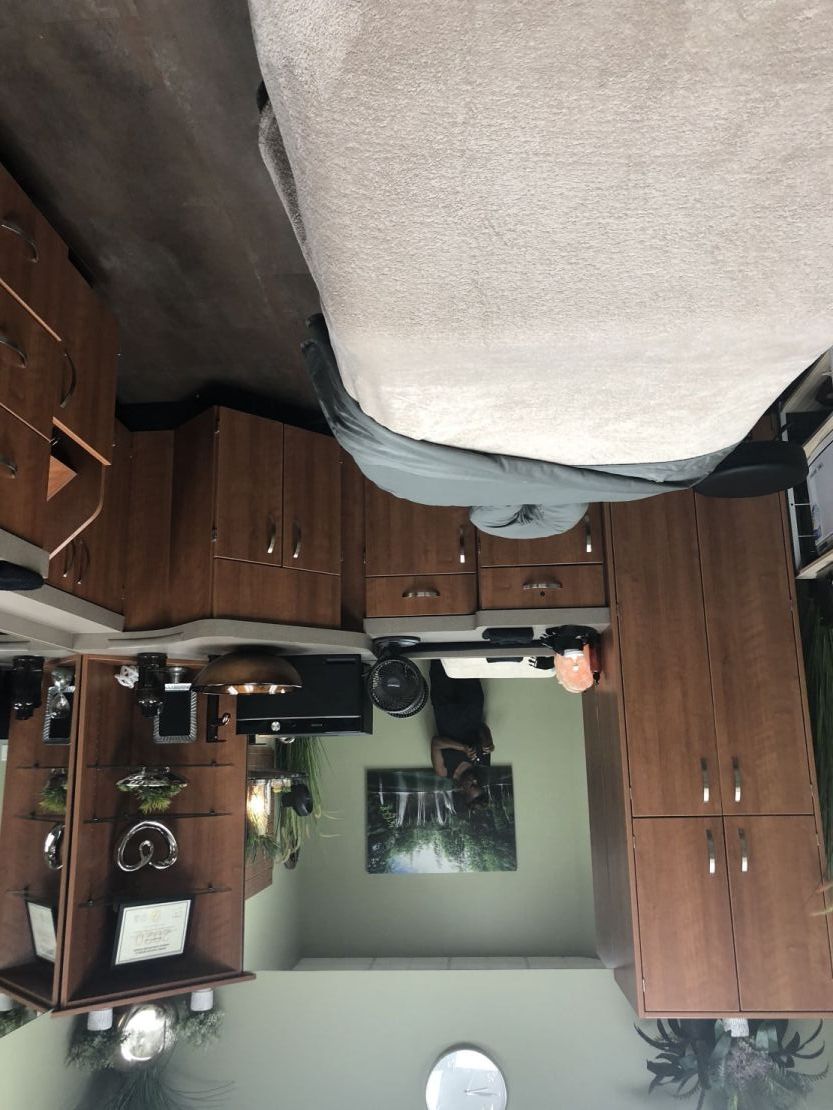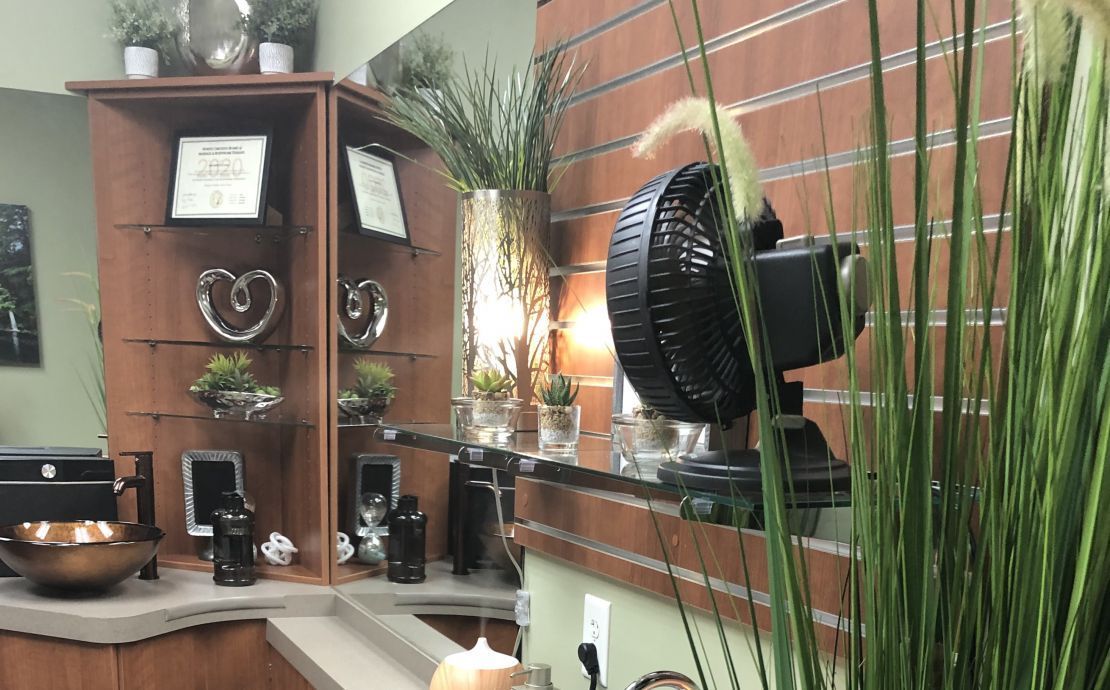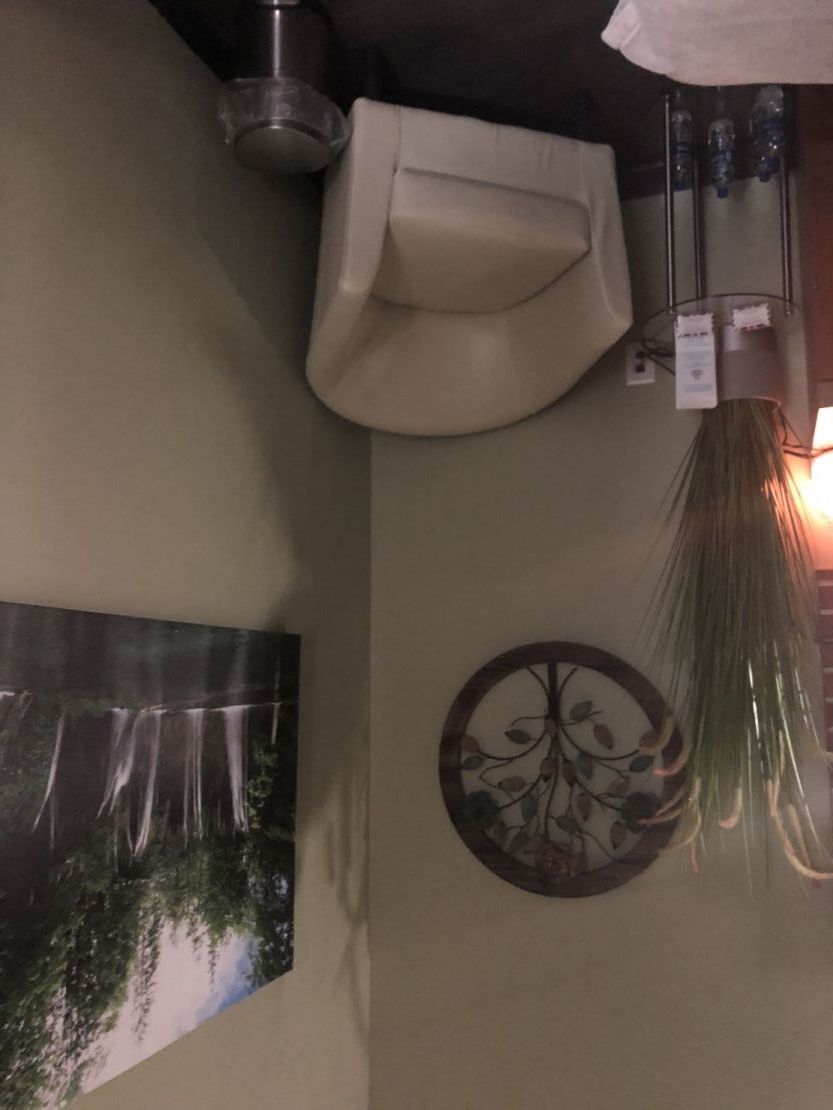 Thanks for visiting, and have a great day.